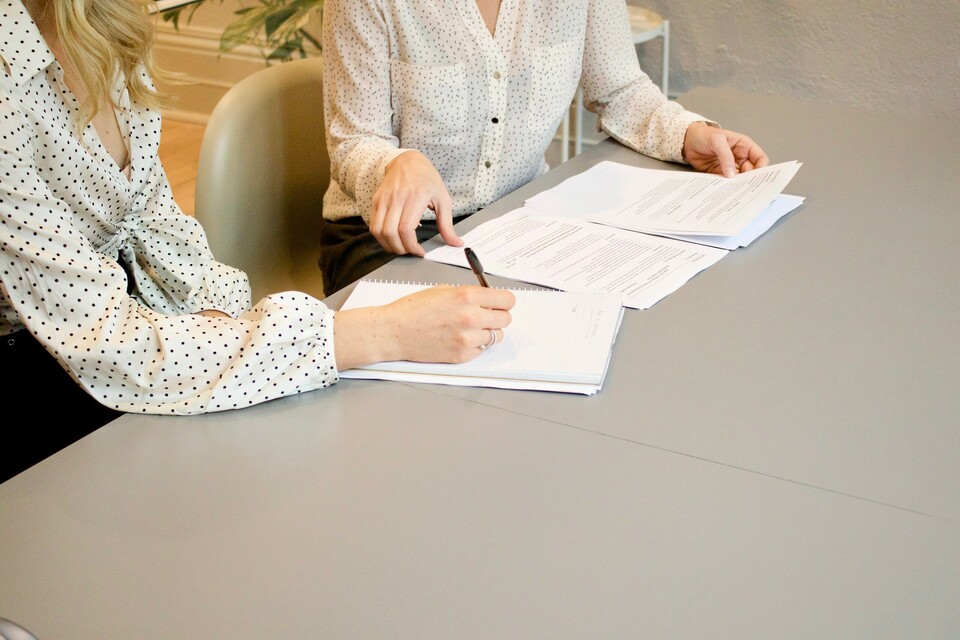 1. How Do I Get Licensed to Sell Real Estate in BC?
In order to be licensed to sell real estate in BC, the "BC Financial Services Authority" requires you to register for the "Real Estate Trading Services Course" through Sauder School of Business, at UBC.  
You can Register on-line at https://www.sauder.ubc.ca/programs/real-estate/licensing-registration-courses/bc-licensing-courses 
Requirements: Complete 20 on-line assignments and pass a final exam with a minimum grade of 70%.  You will have one year to complete the assignments. Current cost is $1150.  
Before writing the exam, you will also be required to write the English Language Proficiency test (unless you have a Canadian university degree, or similar) 
The degree of difficulty of the course has been compared to the 1st or 2nd-year university level. In fact, a remarkably high percentage of people fail the exam on their first attempt. You don't have to be one of them!
I can help you pass the Real Estate Licensing Exam in less time with my online course.
2. How Will Your Course Help Me Pass the BC Real Estate Exam?
I have been helping people pass the BC Real Estate Exam for over 35 years.  I don't believe there is anyone out there with more experience in helping people get through the BC Real Estate Course and passing the final exam than myself.  Here's how I can help:
I will explain the chapters in plain English -I break the information down into easy to understand, manageable concepts, giving you a better understanding of the course material. 
Each video is an average of only about 20 minutes in length so you'll get all the information you need faster than similar courses.
See my Master Class Video Tutorials and you'll have access to a bonus video on Study Techniques and Exam Writing Tips - learn powerful study techniques that will help cut your study time in half, improve your memory, and make study time more fun and productive than you ever thought possible!
You'll also have access to my Flash Card app so you can download over 450 defintions onto your iphone and study anytime, anywhere!
Sign up for my Master Class Video Tutorials to PASS the exam and enjoy an exciting new career in real estate!
3. Will Your Online Course and Real Estate Study App Help Me with other Licensing Courses such as Rental Property Management, Strata Management, and The Brokers Courses?
Yes! There are overlapping chapters in many of the real estate licensing courses including the Mortgage Brokers course and Strata Management courses through Saunders School of Business. See my list of on-line courses.