PASS the BC Real Estate Exam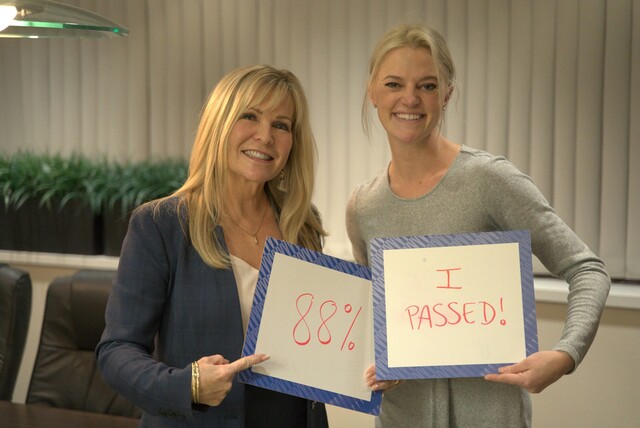 Becoming a Realtor in BC starts with registering for the Real Estate Trading Services course through Sauder School of Business, and requires a minimum 70% passing grade on the final exam - and it's not easy!  The course has often been compared to first or second university level!

Give yourself a competitive edge with the help of these videos.  With 35 years experience in real estate exam tutoring, and a educational background in Urban Land Economics, I have created a series of online tutorials that explain the legal and mathematical concepts in plain English and break down the chapters into easy to understand manageable segments.

Sign up today and improve your chances of passing the BC real estate exam by up to 95%!