Announcing My Practice Exam Workshop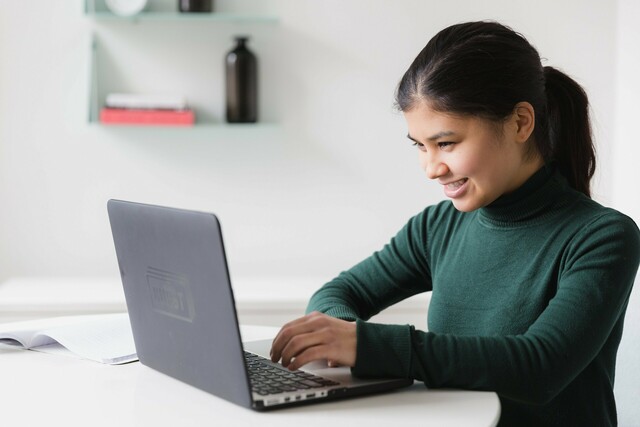 Registration for my upcoming Practice Exam Workshop is now live!
This workshop is the perfect preparation for anyone writing the BC Real Estate Exam - especially those planning to write July 22nd. You will join me on Zoom on Mondays and Thursdays at 7:00 pm, starting July 5, 2021, where we will mark and discuss two practice exams per week. Our time together will conclude with a mock exam!
These Practice Exams will consist of only five Law Chapters and one Math Chapter per session - specifically designed to help give you greater focus and make study time more productive.
Sign up before May 31st with promo code MAY21 to receive 10% off for my early bird pricing! Click here for additional details. I can't wait to study with you!