New Year, New Career!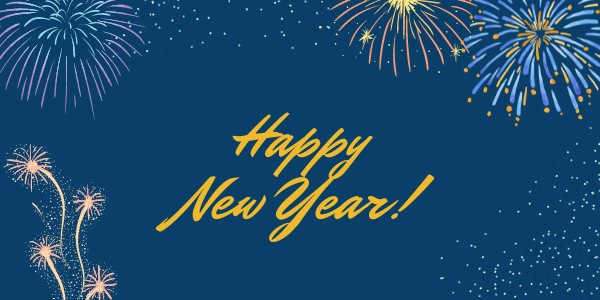 Happy New Year!
If starting an exciting and rewarding career in real estate is part of your New Year's resolutions, I'm here to help! There's no better time than now to get motivated and make the move into real estate. 
To celebrate the New Year I am offering $99 off six month's access to my BC Real Estate: Master Class Video Tutorials
These videos give you all the tools you need to succeed and pass the BC Real Estate Exam: Math, Law, plus my proven study techniques.
Let's make this your year!