ZOOM CLASSES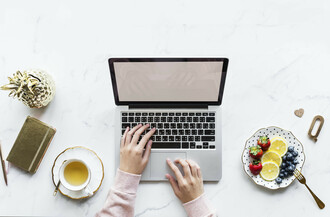 I'm very excited to announce my Zoom classes starting January 20th!
Every Wednesday from Jan 20th - Mar 24th we will meet at 7:00 pm to review the course material from my BC Real Estate Master Class and have a class discussion via Zoom.
If you are planning on writing the BC Real Estate Exam this year, you'll be well prepared in time for the April exam.
Be sure to check it out and share this information with anyone who could benefit from these classes!